6 Types In Cardigan & Jacket/Coat You Need Know That Make You Look Best
No matter if you are fall in love with the street style or elegant lady style, jacket coat will always be our best friend. Trust me, this is the easiest way to for keeping warm and stylish.
OhMyLadyShop offers us classic styles, which makes you look best. Hope you would like the collection. Do try them this winter and stay stylish. You deserve it!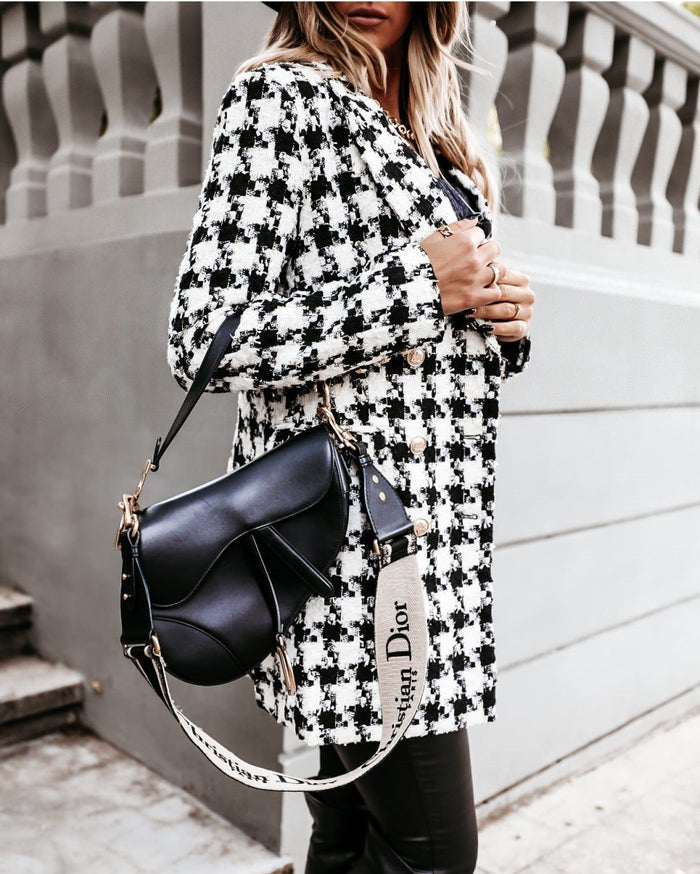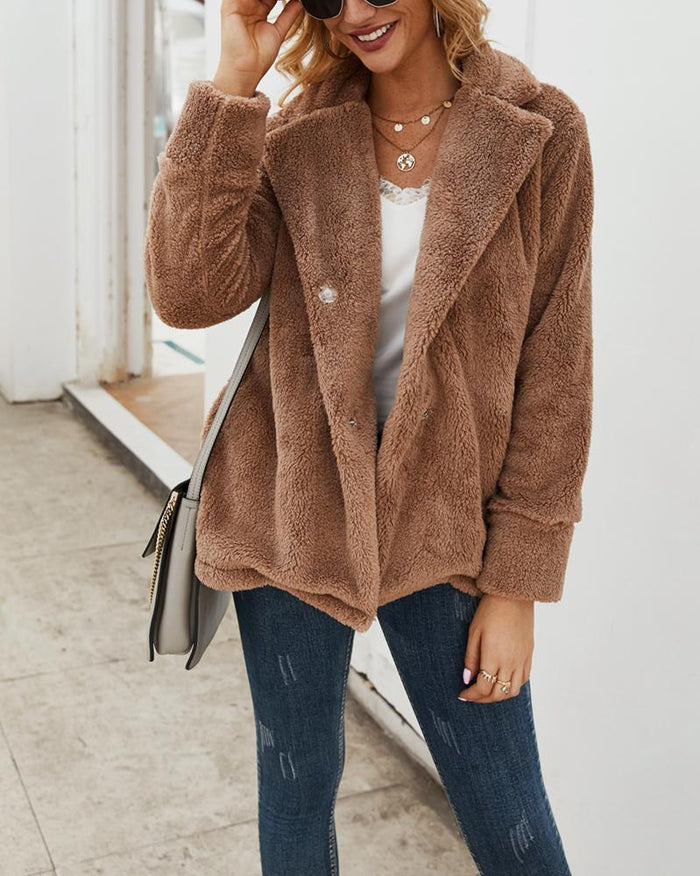 Iro Women Leopard Printed Coat