OML believes every lady has the right to dress well, and shouldn't have to spend a lot of money to love how she looks.

OhMyLadyShop is a women's online fashion and clothing wardrobe carrying the on-trends and unique fashion finds at unbeatable prices.
Since launching in 2018, shoppers in more than 110 countries and counting have made us their go-to fashion destination.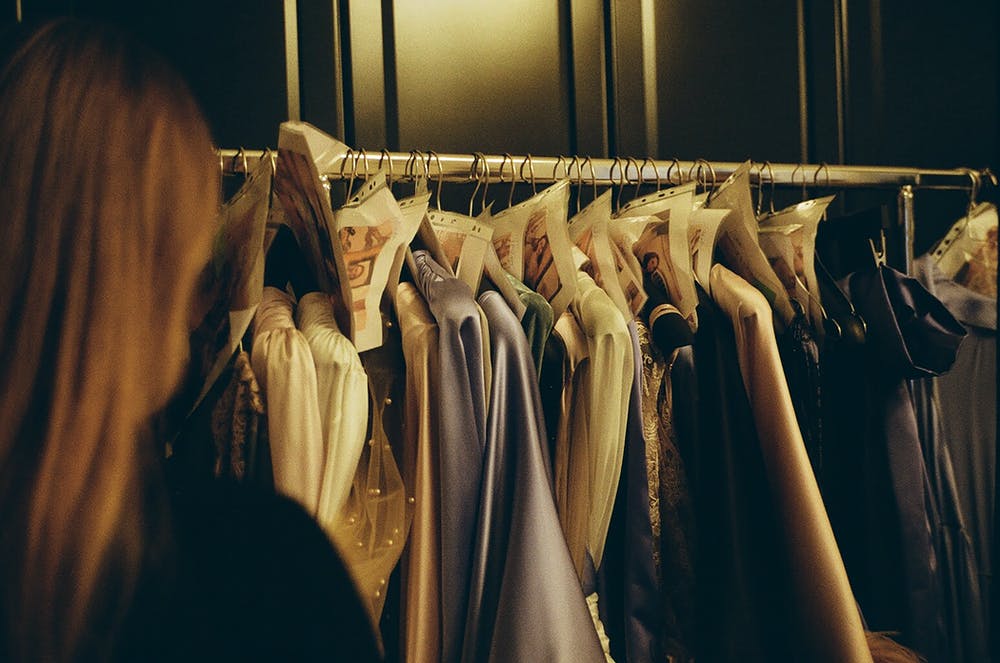 With more than 100 new releases every week, there's always something to boost your confidence with fashion. Our customers are free spirits, dream chasers, and chic, fashion-forward ladies.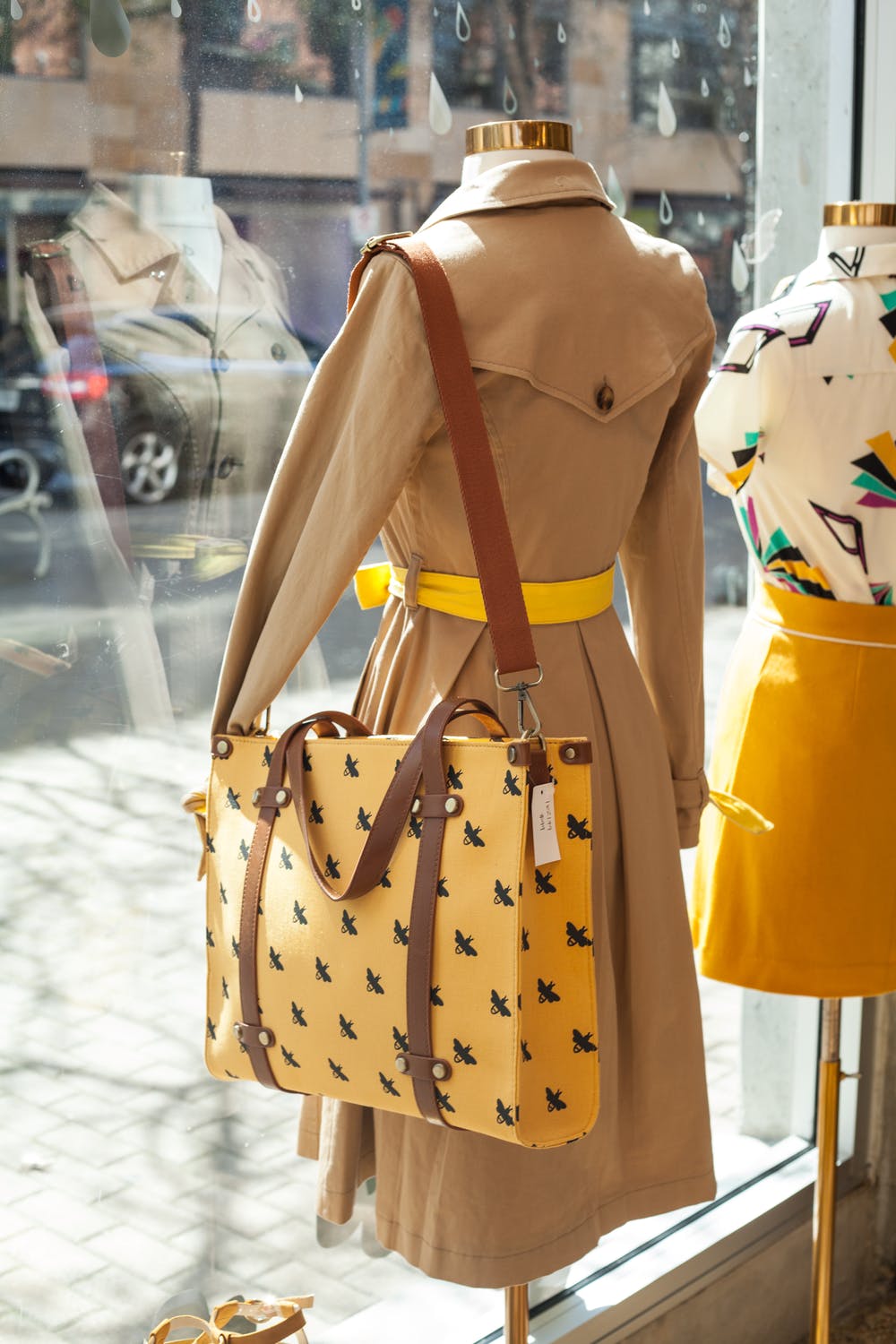 Our team member has 50+, which are made up of creative, passionate, and fun-loving individuals. We are expanding overseas with additional offices to better serve our fans worldwide.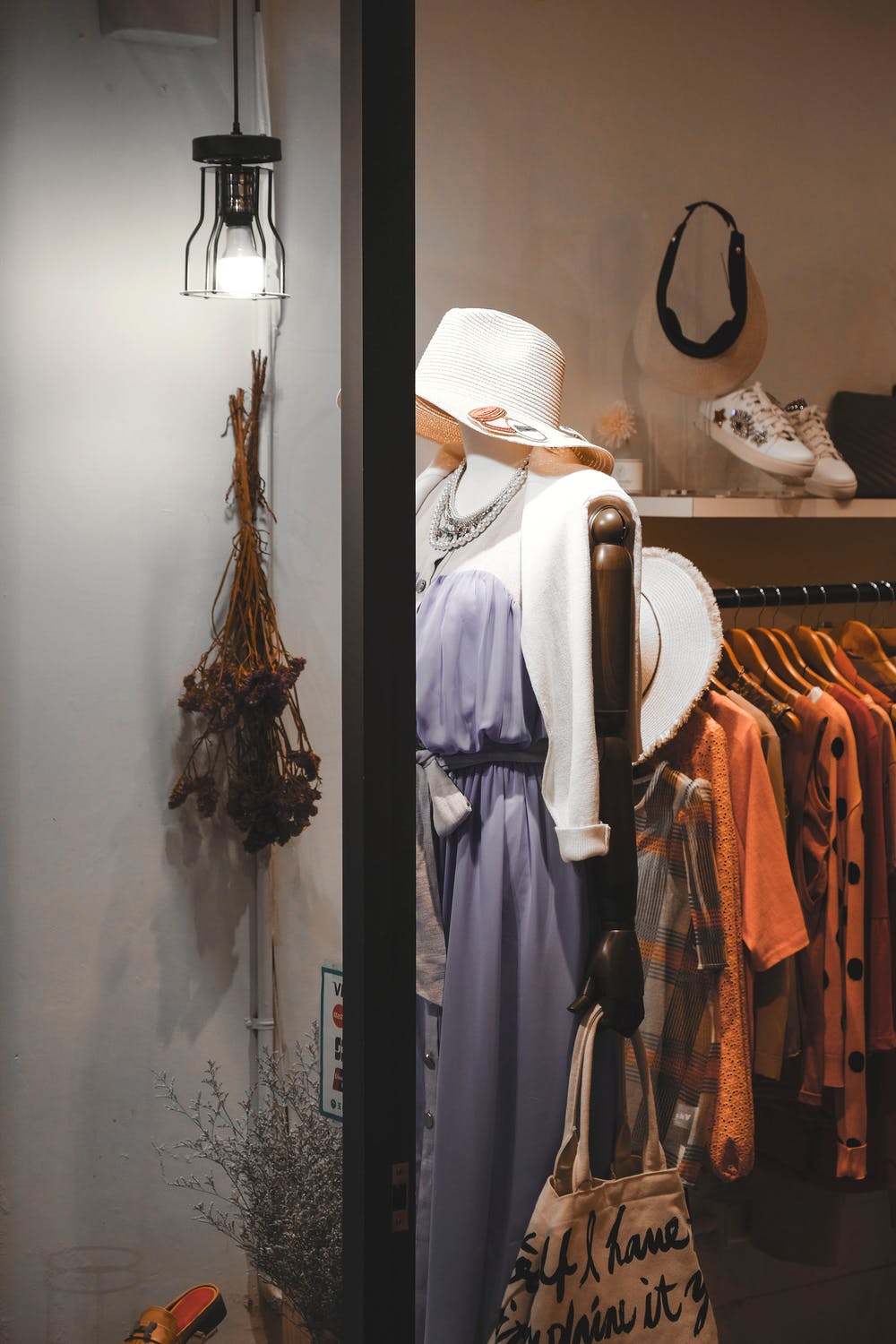 Thank you again for visiting our store. We hope you will find this place a warm, fun, and exciting place to do your shopping. Enjoy your stay! 
——OML Team