OHMYLADYSHOP CURRENTLY OWNS & OPERATES IN FOLLOWING LOACTIONS
CLICK ON YOUR CITY BELOW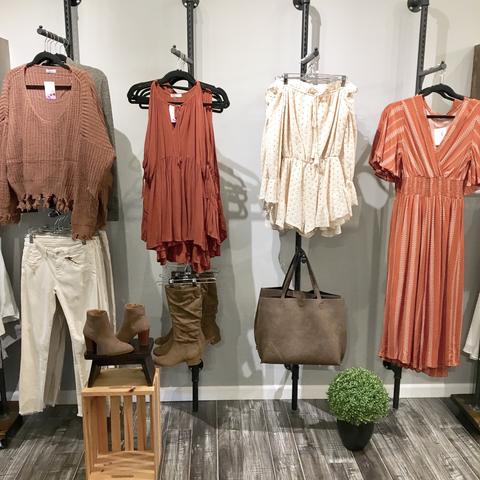 OhMyLadyShop in HK & Guangzhou will over exceed your chic craving. OhMyLadyShop is a favored fashion boutique and clothing shop among ladies. Our mission is to make on-trend styles instantly accessible and affordable for women at any life stage. This is what we do, and this is what we love. Every customer that shops OML knows to expect to find the perfect outfit for any fashion occasion. 
On the hunt to open up in a town near you! Please fill out our "
Contact Us
" form and suggest where we should land next!